The board of directors sets Chamber policy and hires the executive director, who is the Chamber spokesperson and community liaison of the organization. The Chamber's executive director, along with a professional staff, assists in implementing the policies of the board.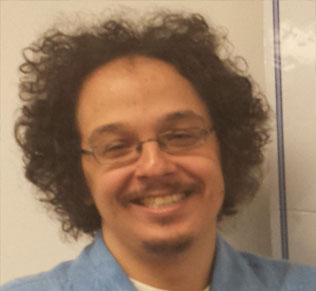 Evan Didriksen-Johnson graduated from SUNY Purchase College in 2013 and he currently lives in New Rochelle, NY. He has a Bachelor of Arts in Liberal Studies: The Arts with a primary focus on graphic design and web design.
He is currently pursuing a career in both graphic design and web design. So, if you have any leads for a graphic design or web design position (or even one for both), please contact him at evanddj@hotmail.com.
Evan Didriksen-Johnson
Webmaster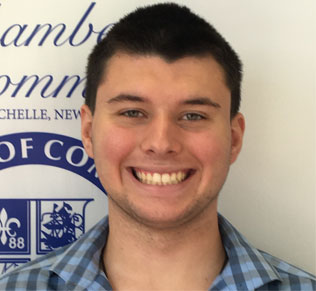 Anthony Licata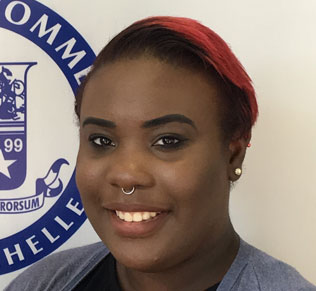 Diamond Wollaston is currently in her senior year at Iona College, where she is pursuing a Bachelor of Arts degree in Criminal Justice. So, if you have any leads for a criminal justice position, please contact her at diamondwollaston@gmail.com.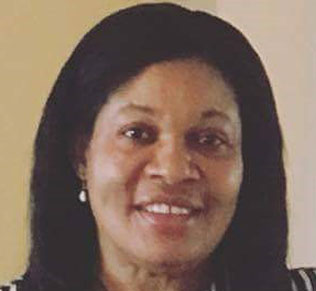 Minister Paulette Etoty graduated from Kaplan University in 2009 and she currently lives in New York, NY. She is an ordained and licensed Minister of God and a Biblical Counselor at Friendly Hands Ministry, Inc. She currently works as a Community Advocate and Community Outreach Minister at New York University, where she helps feed the homeless and assist low-income families with all types of paralegal assistance, such as court motions, immigration, and divorce packages.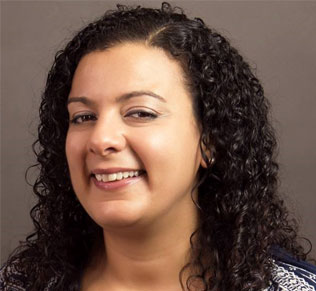 Susan Nagib is a Graphic Designer and Photographer and has been running her freelance business, SUSA Designs, in New Rochelle since 2012. She has an eye for detail and she loves capturing moments and creating compelling designs.
Photographer
914-374-2062