The Chamber of Commerce is very supportive of internship opportunities. There are many areas in which we could utilize the skills that you would like to focus on. We have worked with Iona College, The College of New Rochelle, Monroe College and New Rochelle High School to allow students to gain academic credit through internship experience. We have also worked with the Youth Bureau of New Rochelle to provide employment to many high school students and young adults.

Here are some of our past interns.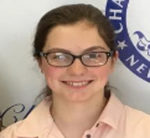 Annie
Youth Bureau
Summer 2017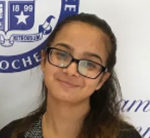 Michelle
Youth Bureau
Summer 2017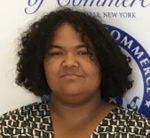 Savannah
Youth Bureau
Summer 2017
If you are interested in an internship at the New Rochelle Chamber of Commerce, please enter your information below and send us your resume.